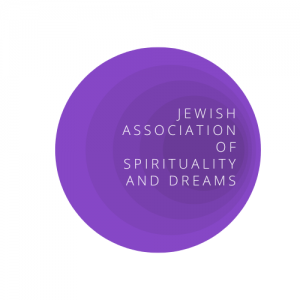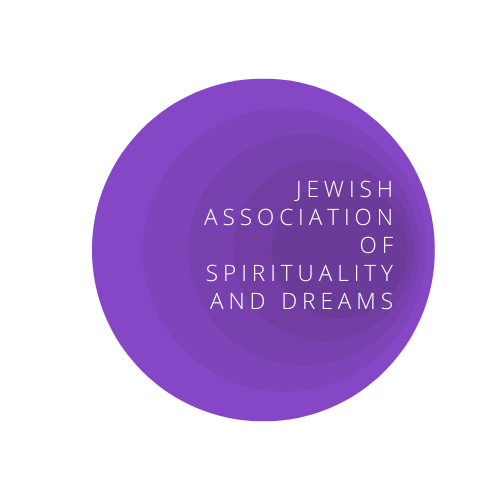 "Thank you so much!  No matter how much I've enjoyed a course, I've always been a bit relieved when a Zoom class has ended. HOWEVER, with this one I also felt I wanted to continue. I would appreciate digging deeper and I also really am glad when I can hear from the others."—Pat B.
"Thank you for leading a beautiful workshop on dreams. As always, when I get the chance to talk dreams with you, I gain so much insight into my own inner world. You have a gift of helping us tap into that rich source of knowledge. And so nice to connect with the others in the circle. " — Rhona K.
"The group was reconnecting me with good things I learned in the 70's. Things I want to reconnect with.  And dreams like it when you pay attention to them! " —Janine L.
"Thank you so much for you input, kind words and amazing perspective on all things dreams, biblical, and life knowledge. I'm so glad to have "met" you and that spirit had guided me to take your class.Amazing what a life journey turns out to be when looking back at everything in reverse. I often think all stories are so amazing in reverse, yet our lives are those stories.  🙂 Thank you for hosting the dream workshop and for being there with you intuitive, unique, yet clear perspective."— Tanya B.